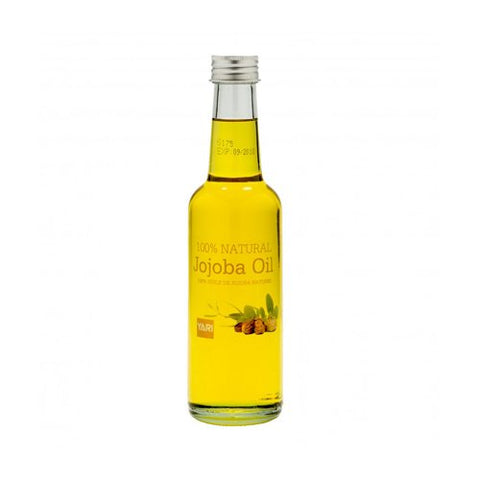 Yari 100% Natural Jojoba Oil 250ml
Jojoba Oil is great for moisturizing hair and scalp. It is rich in vitamins and minerals that nourish and strengthen, including vitamin C, B vitamins, vitamin E, copper, and zinc. Strengthening of the hair may help prevent hair loss and encourage thicker growth. 
A few drops of Yari Jojoba Oil can be added to shampoo before use for extra moisturization. 
---
People who bought this were also interested in
---